1 April 2021


Watch Negrada, Mexico's First Black Feature Film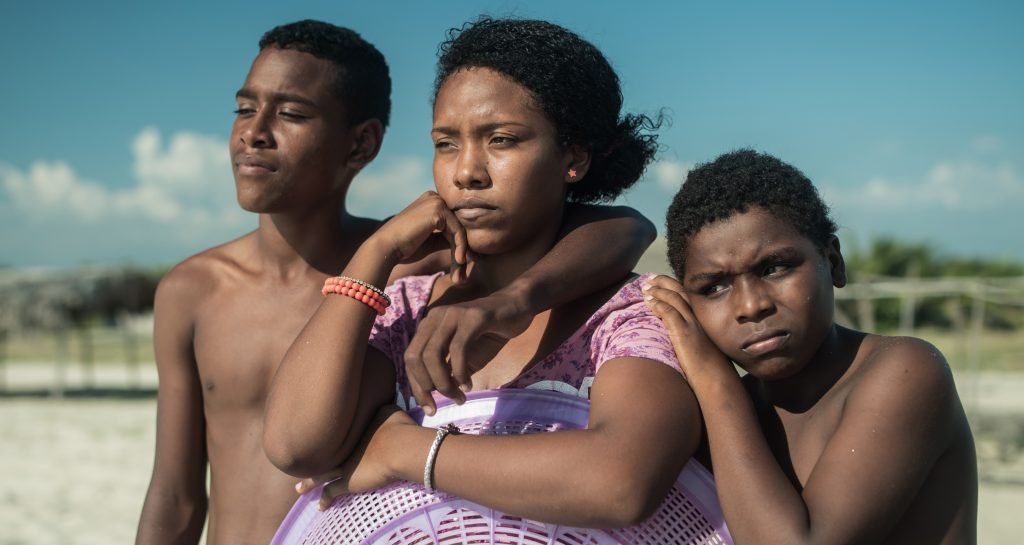 La Negrada, 2018
Director:
Jorge Pérez Solano
La Negrada / Black Mexicans is the first ever Mexican feature film about the Afro-Mexican community, filmed entirely with people from different towns around the Costa Chica in Oaxaca.
Among the Black people in the Costa Chica in Oaxaca, it is socially accepted that a man lives with more than one woman. Juana and Magdalena share Neri's love, they both know that this situation is hurting them. Ultimately Juana will have to die in order to show Magdalena a new path for her life.
In Mexico, the Afro communities represent only 1% of the total population. They have never been recognized as an ethnic group, nation or culture; suffering discrimination as an outcast group. La Negrada is the first Mexican fiction movie filmed entirely in one of those Black communities, casting local people and no professional actors - an effort to give them voice and make them visible.
This film has left many observers with mixed emotions about the depiction of Afro-Mexicans, the role of non-Black directors in this space, and overall lack of accurate Black representation in Mexico's feature films. Black Discourse invites you to put this film on your playlist and ask yourself: Is there an "accurate" depiction of Blackness? If so, how does it feel?
Watch the trailer and/or rent
here
.